Areas of Practice > Wealth Protection and Tax Planning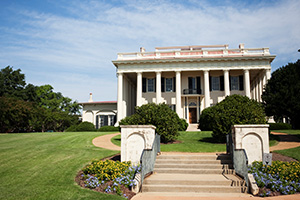 With drastic updates recently enacted by Congress as well as anticipated revisions following changes in national leadership, estate tax laws are in flux now more than ever.
To help weather these winds of change and recognize new opportunities, you need a strong partner to help preserve and build your wealth and to guide strategic decisions about taxes.
SPG can fully administer your estate, or provide specific services as needed. We can also handle the administration of your existing trust, or help you set up a new one. Our tax experts can help you minimize your tax burden while helping build wealth for individuals, businesses, and real estate investors.
Our goal is simple: we want to help you find opportunities and create strategies that maximize your ability to protect and increase the wealth you have worked hard to attain.
The attorneys at SPG provide a complete array of services to both individuals and businesses, including:
Estate planning
Estate and gift tax
Wills and Trusts
Special needs planning
Family-limited partnerships
Wealth preservation and asset protection
Business planning, tax planning, business structuring and succession planning
Financial power of attorney
Advance Directive for Healthcare
Probate and estate administration
Don't leave the protection of the assets you have earned to chance; SPG is your reliable, knowledgeable partner for asset building and tax planning.
Attorneys